Hastelloy C-276 UNS N010276 Round Bar
Special Steel & Alloys are one of the renowned Manufacturer, Exporter and Supplier Hastelloy C276 Round Bars that are actually manufactured from High Quality of Standard Raw Materials and are designed as per national and international standards. Alloy C276 Round Bars is a nickel molybdenum chromium tungsten alloy with the addition of Tungsten.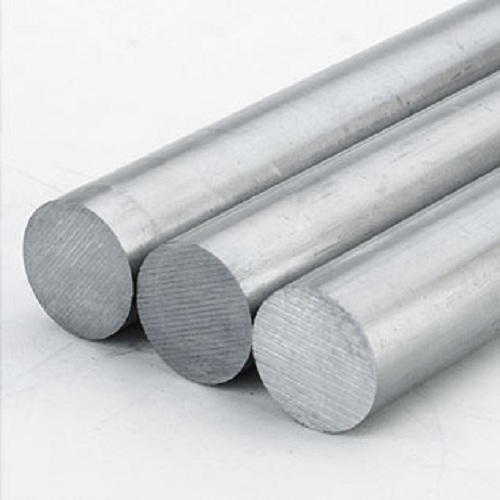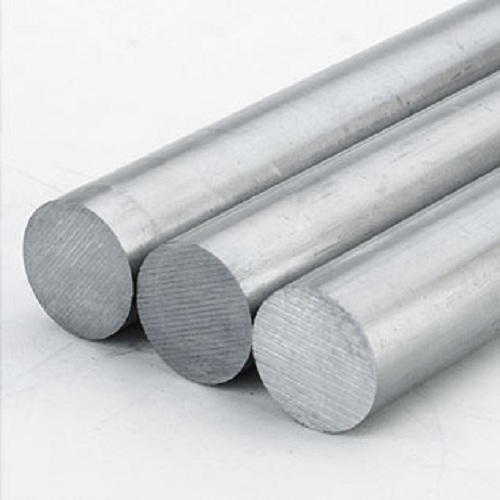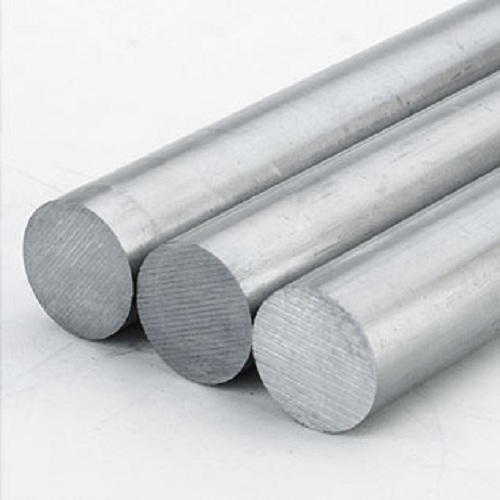 Other Forms of Hastelloy C-276 Round Bars are - Hastelloy C276 Round Bars, ASTM B574 Alloy C276 Bars, Hastelloy C276 Rods, Hastelloy UNS N10276 Bright Bar, C276 Hastelloy Hex Bar, Hastelloy DIN 2.4819 Round Bars, Alloy C276 Hot Rolled Round Bar Suppliers, C276 Alloy Forged Round Bars Exporter and Hastelloy C276 Cold Drawn Bars. Hastelloy C276 Round Bars (UNS N10276) can be used in the as-welded condition in most chemical and petrochemical process equipment. Although these Alloy C276 Round Bars tend to work-harden, you can have it successfully spun, deep-drawn, press-formed or punched. Alloy C276 Rods can be used as-welded for most chemical process environments. Alloy C276 Bars can be successfully fabricated by many methods. Inconel C276 Round Bars also have extraordinary corrosion resistance and the ability to withstand extreme temperatures.

Who are we?
We are one of the leading manufacturers, largest stockist, suppliers, and exporters of ASTM B574 Hastelloy C-276 Round Bars are available in different types such as Wr.No. 2.4819 Forged Bars, Hastelloy C-22 Black Bars, Hastelloy C-22 UNS N06220 Round Bars, ASTM B574 Round Bar, Hastelloy C-22 Bars Round Bar in India & worldwide.
Specification of Hastelloy C-276 UNS N010276 Round Bar
Diameter
3.17 mm to 350 mm.
Length
100 mm to 3000 mm
Range
6 mm to 120 mm.

Finish
Bright, Polish & Black
Chemical Compositions of Hastelloy C-276 UNS N0602 Round Bar
| Grade | Ni | C | Cr | Co | Fe | Mn | Mo | P | Si | S | W | V |
| --- | --- | --- | --- | --- | --- | --- | --- | --- | --- | --- | --- | --- |
| Hastelloy C276 | Bal | 0.01 | 14.5 - 16.5 | 2.5 max | 4.0-7.0 | 1.0 max | 15.0 - 17.0 | .04 max | .08 max | .03 max | 3.0-4.5 | 0.35 max |
Excellent corrosion resistance in reducing environments.
High nickel and molybdenum contents providing good corrosion resistance in reducing environments.
Resistance to localized corrosion such as pitting and stress-corrosion cracking.
One of few materials to withstand the corrosive effects of wet chlorine gas, hypochlorite and chlorine dioxide.
Pollution control stack liners, ducts, dampers, scrubbers, stack-gas reheaters, fans and fan housings.
Flue gas desulfurization systems.
Chemical processing components like heat exchangers, reaction vessels, evaporators, and transfer piping.
Sour gas wells.
Pulp and paper production.
Waste treatment.
Pharmaceutical and food processing equipment.

Pharma & Fertilizer Industry

Dairy & Food Industry

Ship Building Industry

Cement Industry
Steel Plant Industry

Chemical Industry

Kitchenware & Cutlery Industry

Petrochemical & Oil Industry