Monel 400 UNS N04400 Round Bar
Special Steel & Alloys is one of the most reputed Manufacturer, Exporter and Supplier Monel 400 Round Bars in India. Monel 400 is an alloy made from a combination of nickel and copper, and is usually formulated in proportions of approximately 67 percent nickel and 33 percent copper. The primary appeal of nickel alloy 400 is its outstanding alkaline and corrosion resistance properties, making it widely used in the marine and chemical processing industries.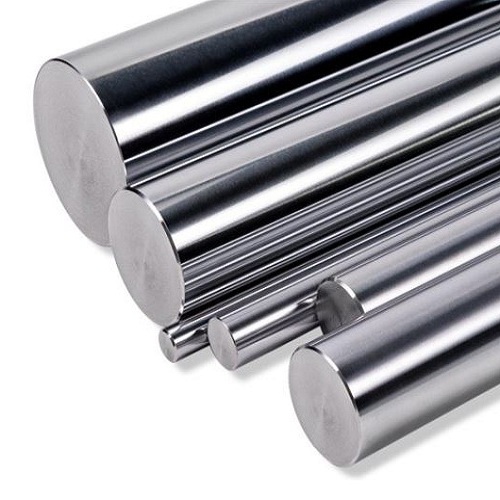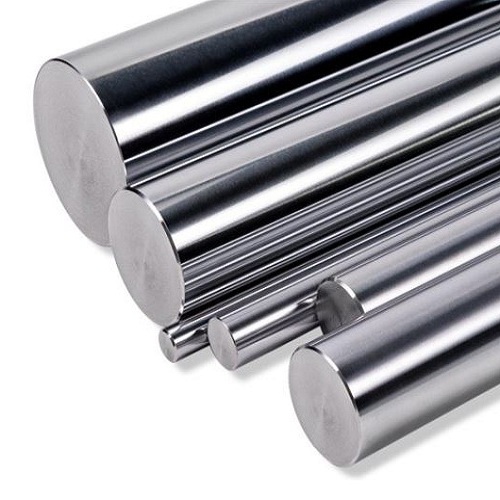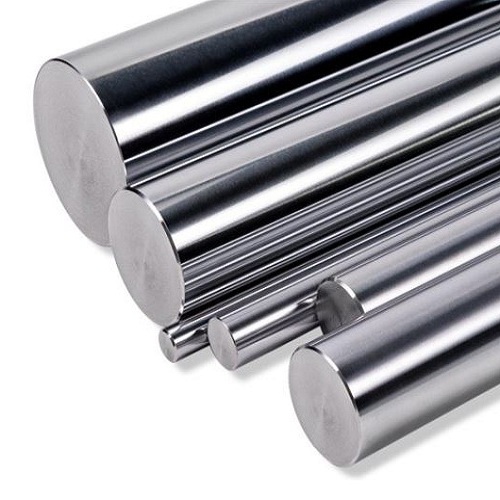 We are one of the leading manufacturers, largest stockist, suppliers, and exporters of ASTM B164 / B865 Monel 400 Round Bar are available in different types such as ASTM B164 / B865 Round Bar, Wr.No. 2.4360 / 2.4361 round bars, Monel 400 Black Bars, ASTM B574 Round Bar, ASTM B164 / B865 Round Bar in India & worldwide.
Other Forms of Monel 400 Round Bars are - Monel 400 Round Bar, ASTM B164 Round Bar, Monel UNS N04400 Round Rods, Monel DIN 2.4360 Round Bars, Monel DIN 2.4361 Round Bar.
Monel 400 Round Bars are extensively used in different application industries like Fertilizers, Chemicals, Sugar Mills & Distilleries, Ship Builders, Cement Industries, Paper Industries.
Specification of Monel 400 UNS N04400 Round Bar
Standard
EN, DIN, JIS, ASTM, BS, ASME, AISI
Range
6 mm to 120 mm.
Finish
Bright, Polish & Black
Form
Square , Round , Hex , Flat, Wire In Black & Bright Finish
Chemical Compositions of Nickel Alloy 200 UNS N02200 Round Bar
Grade
C
Cu
Fe
Ni
P
Pb
S
Si
Mn
Monel 400
Min
-
28.0
-
63.0
-
-
-
-
-
Max
0.30
34.0
2.5
-
0.030
0.005
0.024
0.5
2.00
Resistant to seawater and steam at high temperatures.
Excellent resistance to rapidly flowing brackish water or seawater.
Excellent resistance to stress corrosion cracking in most freshwaters.
Particularly resistant to hydrochloric and hydrofluoric acids when they are de-aerated.
Boiler feed water heaters and other heat exchangers.
Valves, pumps, shafts, fittings, and fasteners.
Industrial heat exchangers.
Chlorinated solvents.
Crude oil distillation towers.

Pharma & Fertilizer Industry

Dairy & Food Industry

Ship Building Industry

Cement Industry
Steel Plant Industry

Chemical Industry

Kitchenware & Cutlery Industry

Petrochemical & Oil Industry