Stainless Steel (SS) 400 Series RCS & CC Bar
As an acclaimed venture of the business, Parth Steel and Engg. Co. is included in offering an inconceivable cluster of Stainless Steel 400 RCS & CC Bar (SS 440C Bright Bars)as an exporter, stockist and supplier to our household and worldwide customers. Stainless Steel 400 RCS & CC Bar is utilized as a part of the accompanying applications: Gage squares, Cutlery, Ball course and races, Molds and kicks the bucket, Knives, Valve segments, Measuring instruments, and many more.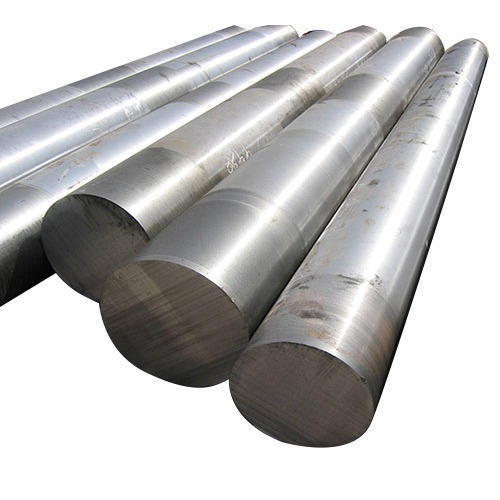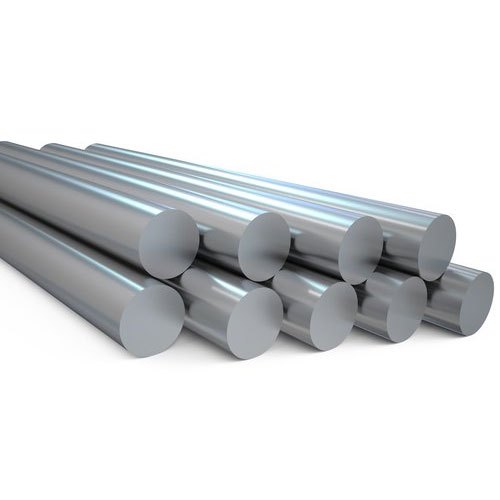 The leading manufacturers, large stockist, supplier, and exporter of Stainless Steel ASTM A276 410 UNS S41000 RCS & CC Bar, 410S UNS S41008 RCS & CC Bar, 416 UNS S41600 RCS & CC Bar, 420 UNS S42000 RCS & CC Bar, 430 UNS S43000 RCS & CC Bar, 430F UNS S43020 RCS & CC Bar, 431 UNS S43100 RCS & CC Bar, 446 UNS S44600 RCS & CC Bar, 440A UNS S41002 RCS & CC Bar, 440B UNS S44003 RCS & CC Bar, 440C UNS S44004 RCS & CC Bar in India & worldwide.
In the interim, this Stainless Steel 400 series is not welded in light of the fact that it can be effortlessly air solidified. Regarding the national and worldwide nature of crude materials, we likewise offer these UNS S44004 RCS & CC Bar in modified sizes and thicknesses according to particular requests by our regarded customers at market driving costs.
The 400 series group of stainless steels typically have an 11% chromium and 1% manganese increase, above the 300 series group. This stainless steel series tends to be susceptible to rust and corrosion under some conditions although heat-treating will harden them. The 400 series of stainless steels have a higher carbon content, giving it a martensitic crystalline structure that provides the end product with high-strength and high-wear resistance. The 400 series bars of steel tend to be used in agricultural equipment, gas turbine exhaust silencers, hardware, motor shafts, and more.
Our modern steel melting Shop consists of an induction furnace, A continuous casting machine. The quality is controlled by highly trained personnel by means of continuous testing and process control. This shop produces billets/blooms / RCS in various special steel grades as per IS, BIS, DIN Standards.
400 Series Stainless Steel RCS & CC Bar Specification
Standard
As per EN , DIN , JIS , ASTM , BS , ASME , AISI , etc.
Specification
ASTM A276 / A479.
Length
1 to 6 meters & as per customer's requirement.
Tolerance
h7, h8, h9, k12, k13.
Size of Black Bar
5.00 mm to 160 mm
Size of Forged Bar
150 mm to 350 mm
Size of Bright Bar
5.00 mm to 105 mm
400 Series Stainless Steel RCS & CC Bar Chemical Composition
| 420 | Max | Min |
| --- | --- | --- |
| C | 0.15 | - |
| Si | 1.00 | - |
| P | 0.04 | - |
| S | 0.03 | - |
| Cr | 14.0 | 12.0 |
The Alloy 400 Stainless Steel RCS & CC Bar is a martensitic stainless steels which are designed for high hardness and sometimes other properties are to some degree compromised.
The Alloy 400 Stainless Steel RCS & CC Bar is mostly used in General engineering applications such as pump and valve parts.

Pharma & Fertilizer Industry

Dairy & Food Industry

Ship Building Industry

Cement Industry
Steel Plant Industry

Chemical Industry

Kitchenware & Cutlery Industry

Petrochemical & Oil Industry